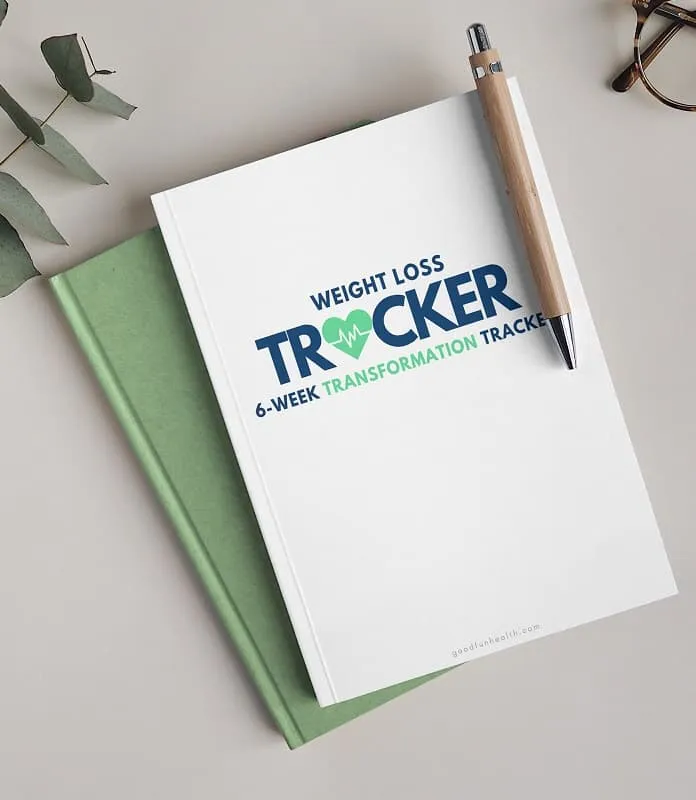 Free Weight Loss Printable
6-WEEK WEIGHT LOSS TRANSFORMATION TRACKER
Sticking with a consistent exercise and nutrition program can be tough! With work, family, and every other thing you have to deal with it can be difficult to stay focused on your goals but with this helpful and easy-to-use tool you'll be able to take control of your health and wellness.
Want a Free Printable Weight Loss Tracker, Then Just Tell Me Where To Send It!
Lightweight Design means it wont waste up all your printers ink!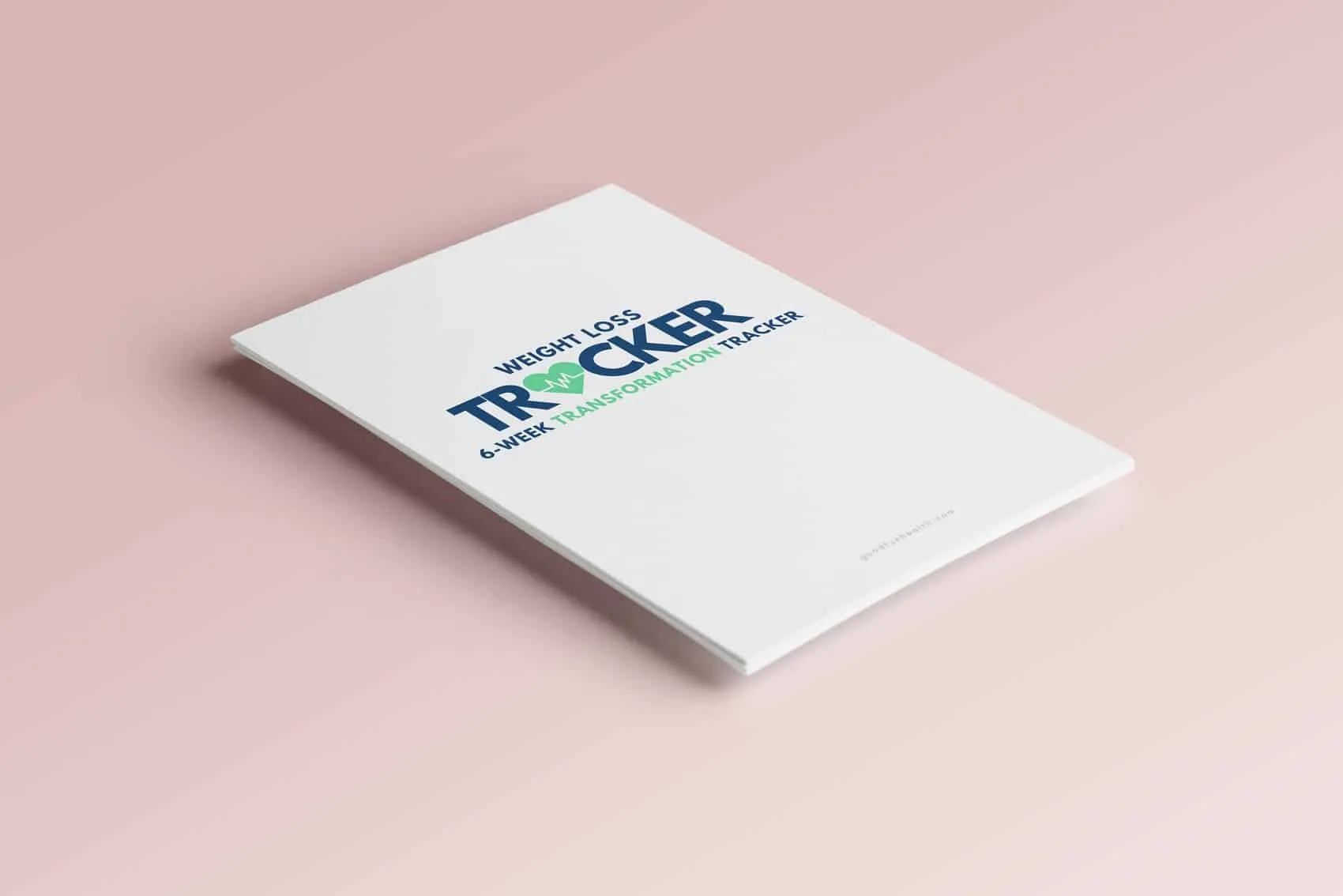 Get The Printable Weight Loss Tracker Now!
Just Tell Me Where To Send You The Free Printable!