All About The Smoothie Diet
They taste great, contain vitamins and other beneficial substances and their preparation is easy. Smoothie drinks are just great in every way!
Smoothie is a blended drink that you may also know under the name "fresh juice." Fruit and vegetables are mainly used for preparation. The name comes from the English word "smooth," which means subtle. It originated sometime in the 1960s, when people became more concerned about their health.
It is full of vitamins and other health-beneficial substances, thanks to which you will have more energy and better immunity.
Eating a smoothie on an emptyming in the morning can get you started and energize throughout the day! This drink is especially popular with vegans, who take advantage of the smoothie practically every day. The smoothie diet is a diet based around drinking smoothies, you can find out more about it here.
Fruit Smoothie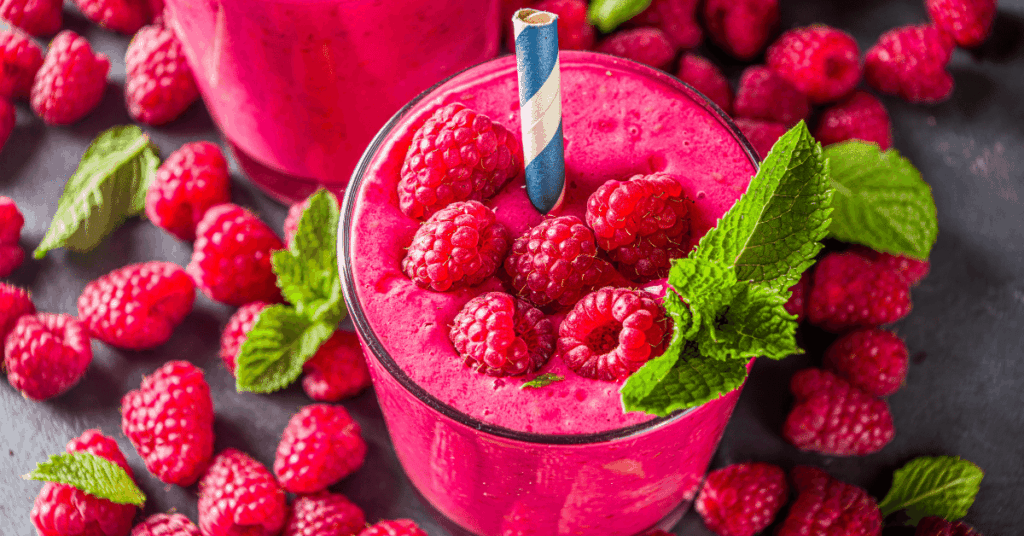 Fruit smoothies are dominated by vitamin C and vitamin A. Especially in the flu season, this is absolutely essential that can protect you from pitfalls such as various viruses and bacteria. But there is one rule.
Do not overdue it with fruit, because it is a rich source of carbohydrates (sugars) and you could gain a few unwanted kilograms over time. A person who does not have an extra load should consume a maximum of 2 pieces of fruit per day and rather in the morning.

Vegetable Smoothies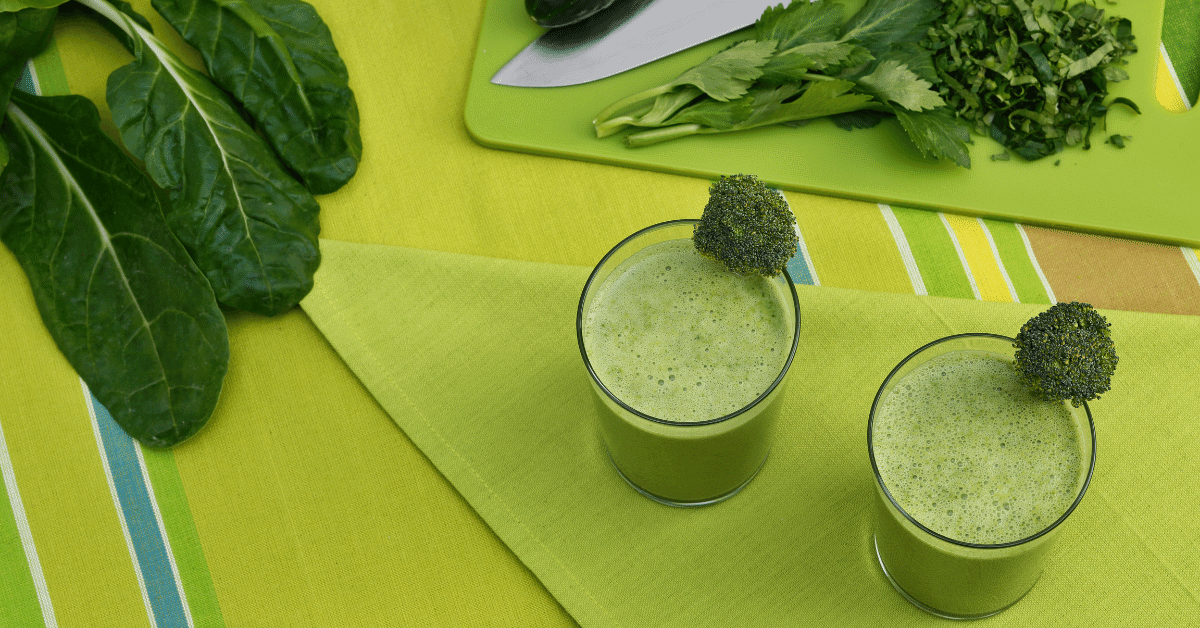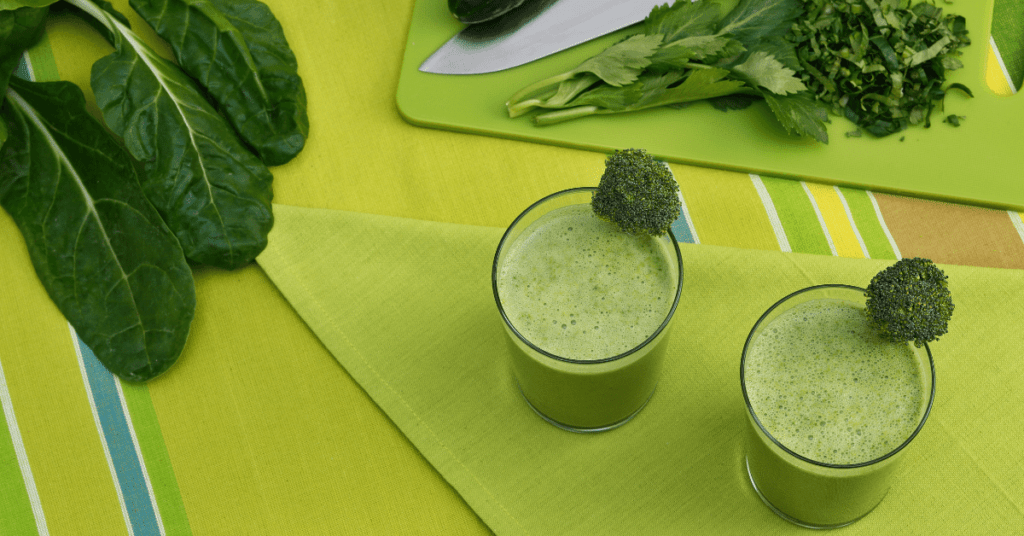 Vegetable smoothies have the advantage of having a much lower calorie content compared to fruit smoothies. Therefore, it can be included in reduction diets, and consumption can take place throughout the day without remorse. An indisputable advantage is also the suation that vegetables bring. Spinach, Greek salad, parsley, celery, cucumber, tomatoes, pea carrots and more are most often used for vegetable fresh.
Vegetables are a rich source of vitamins, minerals and antioxidants! It also contains a large proportion of fiber, which is a source of energy and well sauched! Therefore, vegetables should not be missing from your diet.
Benefits of Smoothies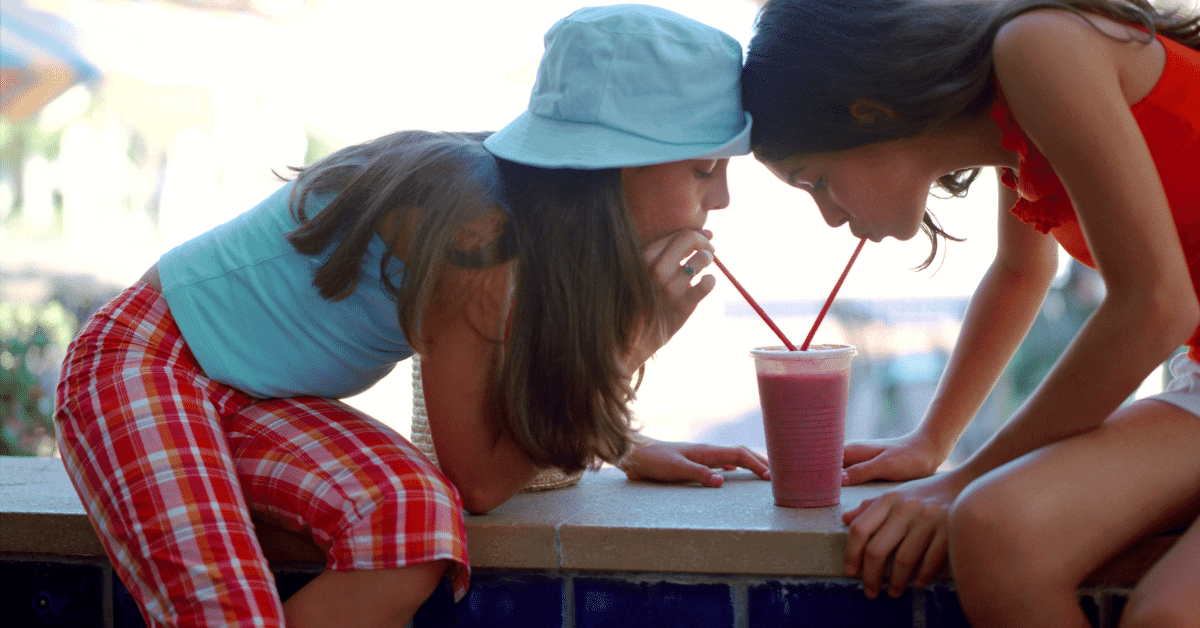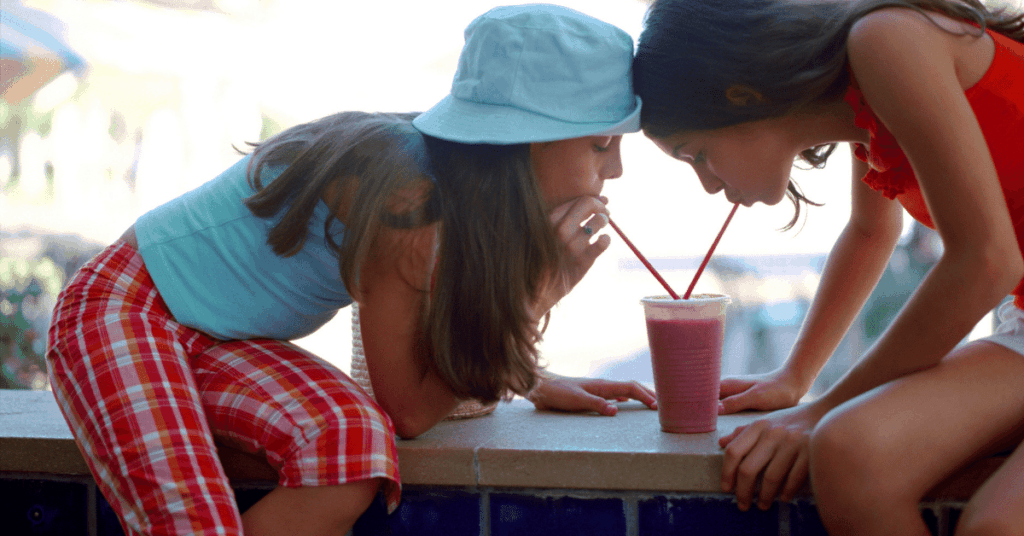 It is proven that in a liquid state a person can accept a larger volume of fruits and vegetables. I'm sure you know that getting a dose of vitamins and minerals into children is not easy. Smoothie makes it so much easier! Another advantage is that you can also add an ingredient to the drink that you or your child will not normally put in your mouth.
In this way, you "smuggle" the necessary vitamins and minerals into the body, and they may not even know about it.
Best Smoothie Ingredients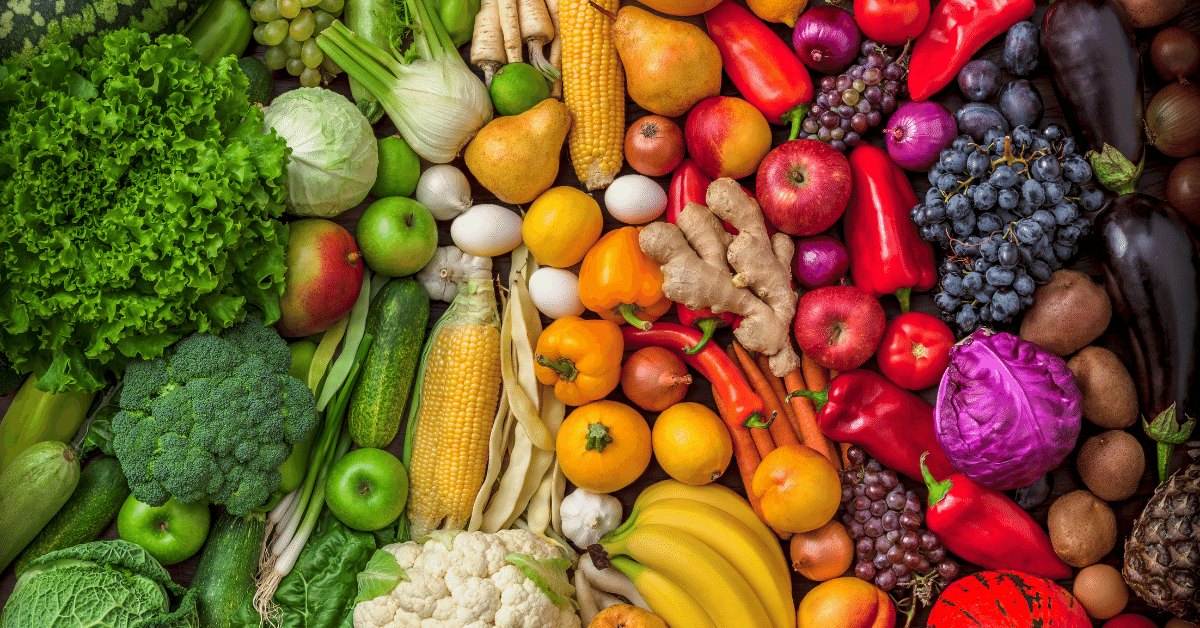 Tomatoes – Contain beta carotene, vitamin C and lycopene, which are very powerful antioxidants that affect the quality of the skin, skin and slow down aging.
Apples – Apples can lower cholesterol in the blood and have anti-inflammatory effects. They are perfect for snacks as they contain a high amount of fiber that will give us energy throughout the day!
Banana – Banana is a rich source of carbohydrates and is one of the healthiest energy sources. It helps with intestinal problems, reduces tension and can purify the body from harmful substances.
Blueberries – Blueberries contain a large amount of antioxidants, lower cholesterol in the blood and also reduce the risk of diabetes. They are suitable for the diet period, since they can speed up metabolism and relieve stress. They supposedly have a positive effect on the health of our brain and brain functions.
Cherries – Cherries are hard to poach, but only a handful are enough to prove wonders! They contain a high amount of vitamins A, C and are suitable to include before and after physical activity.
Cranberries – They are especially suitable for women, thanks to the fact that they have a positive effect on the urinary system. They lower blood cholesterol levels and can reportedly help with chemotherapy. Cranberries are used in almost all dietary supplements for their positive effect on the urinary and excretion system.
Avocado – One of the super-food of the 21st century, which no one can blame. It contains a high amount of vitamins (K1, B9, C, B5, E), minerals and health-beneficial fats. They are a rich source of potassium and magnesium – suitable for problems with cramps.
Chia seeds – Chia seeds are also among the superfoods. Let's see why. They contain a large amount of fiber, unsuicated fatty omega-3 acids (positive effect on the heart and blood vessels, nerves, immunity, improves memory and concentration), lower cholesterol levels and more. They can build water and increase their volume up to 12 times! They work great as a food for suation – perfect for a smoothie!
Oranges – Oranges are such a Czech classic. They are high in vitamin C, fiber and folic acid. They help speed up wound healing and promote immunity.
Pros & Cons Of a Smoothie-Only Diet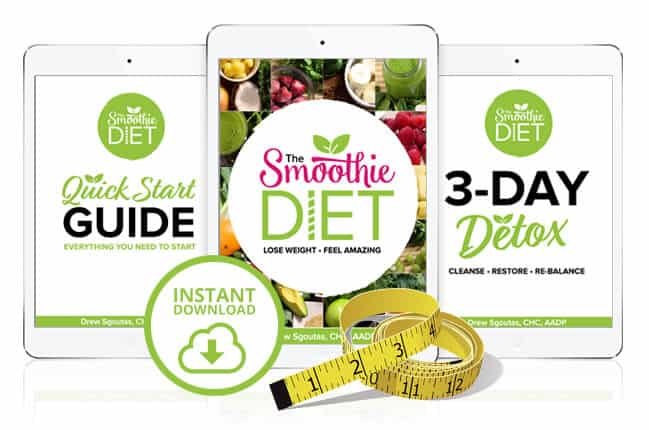 Pros
Emphasis on fruits and vegetables
Less calorie-counting and food tracking
Shopping lists included
Cons
Restrictive
High in sugar
Preparation could be time-consuming
Not sustainable
Lacks scientific support