How To Boost Your Immune System
Coronavirus cases are rising rapidly the world over, and even though there is no need for us to panic, in the middle of any virus pandemic like this, it is a good time to look at optimizing your body's defense system, also known as your immune system. It is this system that hunts down and destroys viruses that have entered your body.
So how do we strengthen and bulletproof our immune system?
Let's Find Out!
WHAT IS YOUR IMMUNE SYSTEM
In the simplest terms your immune system is your bodies defenses. In a way the immune system is sort of like an immigration system for things coming into your body, so when something foreign enters the body, whether that's through the airways or via your digestive system it has to get a stamp of approval from your immune system or it will be treated as hostile element. The immune system is constantly scanning to see if there are any foreign entities that could cause harm and once it tags one of these entities as being something that could harm the body it immediately sends in the defenses.
There are three main barriers that make up the immune system, these system are your skin, your internal mucus lining, and white blood cells. Your skin is covered in friendly bacteria that helps protect your against pathogens and other foreign invaders. Then you have the mucus lining in your gut, as well as through your airways and through your sinuses, that also capture and engulf foreign particles or microbes. The last main element of your immune system is your white blood cells, which protect you against disease and foreign invaders.
HOW DOES YOUR IMMUNE SYSTEM DEFEND YOU
Your immune system has multiple mechanisms it uses to protect you from harmful bacteria, viruses, and other foreign threats in your body. These include acid, which dissolves and destroys microbes and pathogens. Your body will secrete what is essentially poison to directly destroy harmful microbes, white blood cells will contain enzymes that break down microbes. White blood cells often contain mucus and inflammation, so that viruses and pathogens trapped in them are unable to function or do harm to you, or at least not as much harm – inflammation essentially slows them down, providing enough time for other elements of your immune system to destroy the virus.
Often, the immune system has a memory of all that's going on, all the things that hit your body are stored in a database of sorts, so that if the virus were to come back later, the body will know how to deal with it immediately.
Your immune system learns over time by being exposed to these pathogens, that's called building up your immune system, and this is why as a child it's not very healthy to keep a child just so perfectly safe from illness so that they're never exposed or they're never sick – getting sick is a natural part of building the immune system, if a person is never exposed to any virus or bacteria in their youth they are more likely to experience more severe illness if they get sick as an adult because their immune system has no internal frame of reference to dealing with harmful entities, microbes, pathogens, and viruses.
COMMON WAYS PATHOGENS AND VIRUSES STRIKE BACK AGAINST YOUR DEFENSES
Pathogens have several common methods to deal with the defenses of the immune systems. One of these approaches is to block vitamin D. Vitamin D is important to the proper functioning of the immune system, and, for some reason, viruses and dangerous microbes seem to know that since one of the first symptoms of many pathogens is to block vitamin D, which leads to a weakened immune system.
Pathogens also have the ability to imitate your cells, which helps them to try to harm you without even triggering your immune system. Going back to the immigration example, this is like a person sneaking into a country wearing a mask or getting a false passport-a virus can be able to survive inside your body for a brief period of time without your immune system realizing it has even been compromised.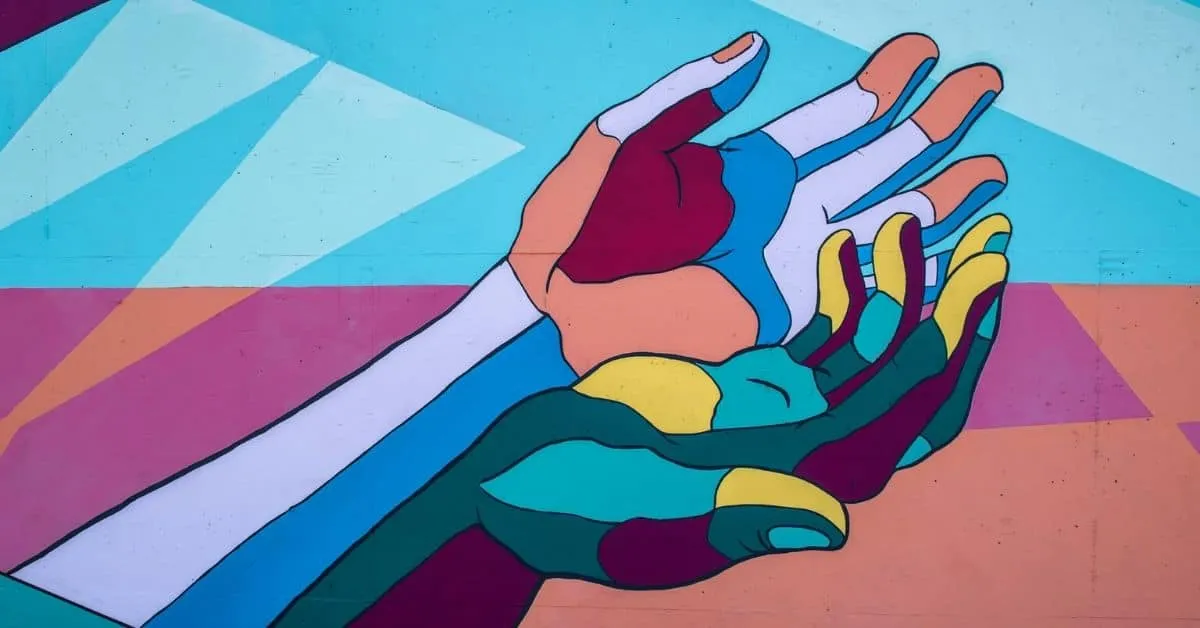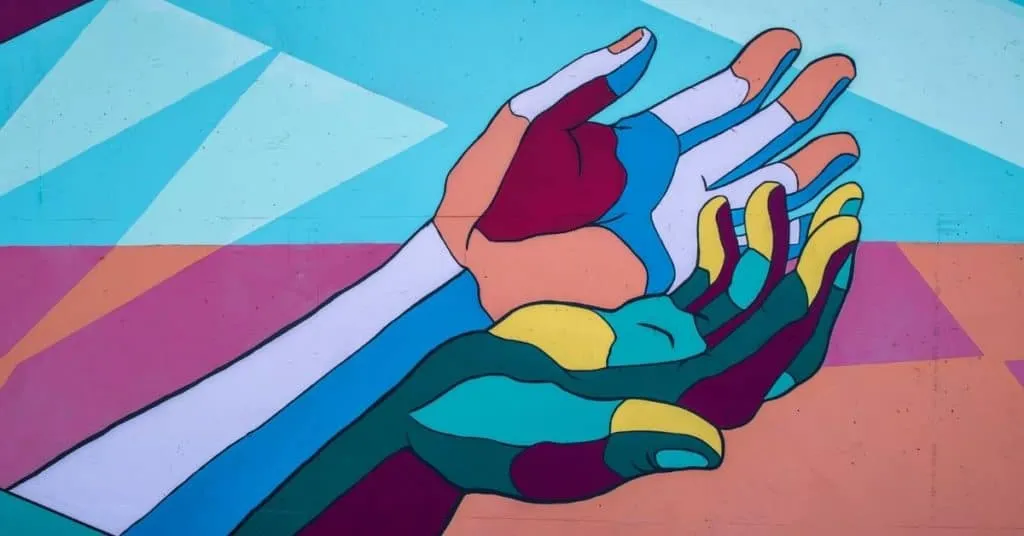 7 WAYS YOU CAN STRENGTHEN YOUR IMMUNITY
1. GET MORE VITAMIN C
Vitamin C, or ascorbic acid, is a water-soluble vitamin that is well known for its role in promoting a healthy immune system. Since your body can not produce vitamin C, it must come from the food you eat every day. It has been shown to help a large number of immune functions in your body.
Your white blood cells, for example, are an essential component of the immune system. You have many different types of white blood cells, each of which helps to combat disease-causing viruses and bacteria in a particular way. Vitamin C helps promote the development and function of several of these forms of white blood cells. It also helps your body to produce important antibodies: proteins that bind invading microbes to neutralize them.
Vitamin C's powerful antioxidant properties help to protect certain white blood cells from the toxic compounds they produce in their fight against pathogens. In other words, Vitamin C is an essential nutrient for healthy immune system response.
Foods rich in vitamin C include broccoli, cantaloupe, cauliflower, kale, kiwi, orange juice, papaya, red, green or yellow pepper, sweet potato, strawberries, and tomatoes.
2. VITAMIN D
Vitamin D is sent to several different parts of your body, including your bones, intestines, colon, brain, and immune cells, all of which have vitamin D receptors. Sufficient levels of vitamin D raising the risk of infectious diseases by improving the innate immune system. Vitamin D flips on key peptides in your immune system that cause a powerful antimicrobial response, helping you to quickly and effectively fend off invaders before they can evolve into a full-blown infection.
Your body produces vitamin D naturally when it's directly exposed to sunlight. You can also get it through certain foods and supplements to ensure adequate levels of the vitamin in your blood. Foods that are high in Vitamin D include Salmon, Sardines, Cod Liver Oil, and Tuna.
3. VITAMIN E
Vitamin E is a effective antioxidant that helps the body fight infection. Vitamin E is a fat-soluble mineral present in a variety of foods. It functions as an antioxidant in the body, helping to protect cells from damage caused by free radicals. Free radicals are compounds produced as our bodies turn the food we eat to energy.
Foods rich in vitamin E include nuts, seeds and spinach.
4. FERMENTED FOODS
Fermentation is an ancient method of food preservation. Fermented foods are abundant in beneficial probiotics and have been correlated with a number of health benefits — from better digestion to enhanced immunity. Thanks to their high probiotic content, fermented foods can improve the immune system and reduce the risk of infections such as common colds.
Our digestive system consists of a hundred trillion bacteria. Such bacteria basically modulate our immune system, and in order to keep our immune system healthy, we need to keep our digestion healthy. The easiest way to fill the intestine with these bacteria is to consume fermented food. Fermented foods include Sauerkraut, Kefir milks, and kombucha.
5. GARLIC
Garlic has been used as both a food ingredient and a medicine for decades. In addition, consuming garlic can provide a wide range of health benefits, including reduced risk of heart disease, improved mental health and enhanced immune function.
It's a low-cal immunity-boosting powerhouse at just 4 calories per clove. One clove contains 5 mg of calcium, 12 mg of potassium, and more than 100 sulfuric compounds — strong enough to kill bacteria and infection (used to avoid gangrene in both world wars).
Raw garlic, not cooked or dried, is most beneficial to health, as heat and water inactivate sulfur enzymes, which can reduce the antibiotic effect of garlic. In clinical trials, the toxin-fighting staple tends to reduce blood pressure and lower cholesterol levels and destroy parasites in the body.
6. ZINC
Zinc is a mineral that is essential to the body in several ways. Zinc maintains a strong immune system, helps heal wounds and promotes normal development. It is needed for the functions of more than 300 enzymes and is involved in a number of important processes in your body.
Zinc helps control infections by gently tapping the brakes on the immune response in such a way as to avoid an out – of-control reaction that can be dangerous and even fatal.
Good food sources of zinc include, red meat, shellfish, nuts, and seeds.
7. GET MORE SLEEP
Getting enough good-quality sleep each night is essential if we want to stay healthy and function well throughout the day. Without sufficient sleep, your body makes fewer cytokines, a type of protein that targets infection and inflammation, effectively creating an immune response. Cytokines are both produced and released during sleep, causing a double whammy if you skimp on shut-eye.
Be sure to get lots of rest if you are feeling under the weather.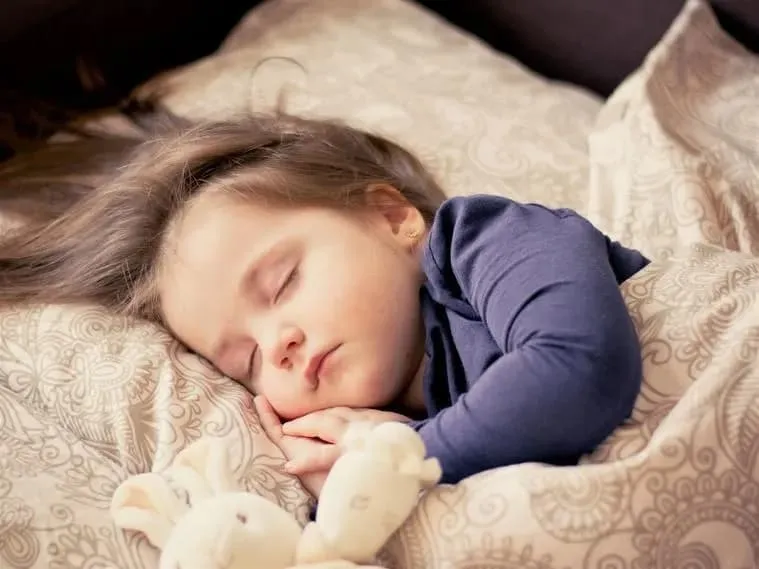 IN CONCLUSION
To keep your immune system fighting fit its important that you are getting adequate nutrients and regular restful sleep. By adding these immune boosting nutrients to your diet regularly you will be supporting your immune system so that it can protect you from dangerous pathogens that may cause illness.